Best Builder Hall Level 3 Anti 3 Stars Base Plan - Clash of Clans 2020 - BH3 - (#7)
Advertisement:
Base plan for trophies collecting (Town Hall defence) – the main task is to prevent the Town Hall destroying by the enemy in order to save the cups.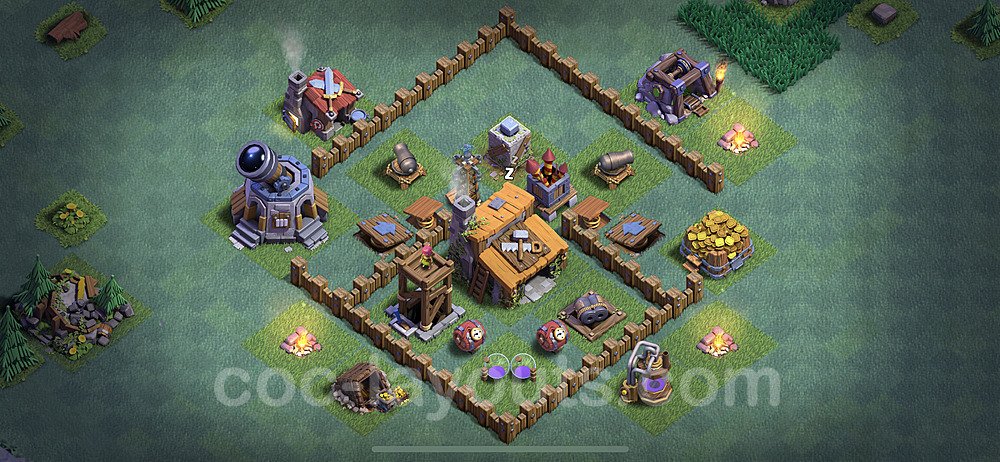 24

Advertisement:
Base link for this layout is temporarily unavailable, impossible to copy it.
😥
If you have link for this base plan, feel free to share it in comments! We will add your link here!
🤓