Best Builder Hall Level 3 Base - Clash of Clans - BH3 - (#10)
Advertisement: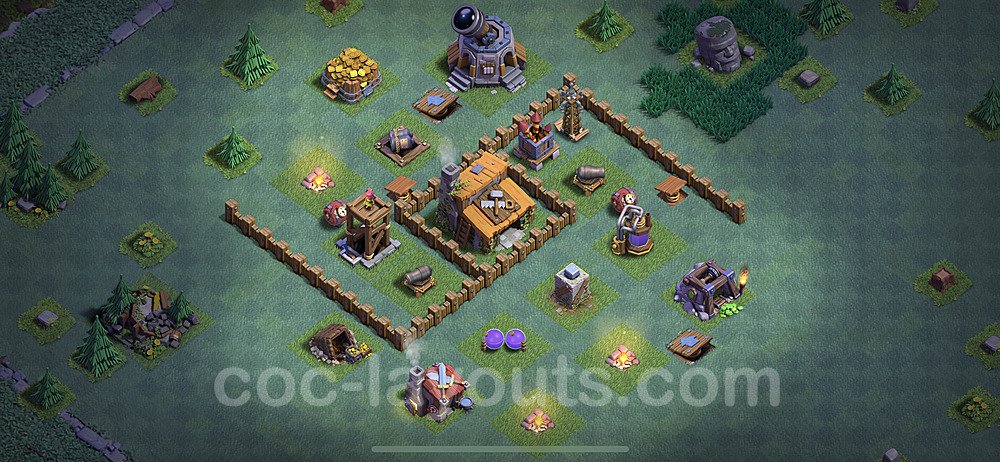 Base plan for trophies collecting (Town Hall defence) – the main task is to prevent the Town Hall destroying by the enemy in order to save the cups.
2342

Base link for this layout is temporarily unavailable, impossible to copy it.
😥
If you have link for this base plan, please share it using
feedback page
! We will add your link here!
🤓